BMW + The north face were at the CES 2019 (Vegas) and in true fashion showcased a rather futuristic looking camper. It wasn't just the futuristic design of this that caught eye but the show case itself was actually a VR experience!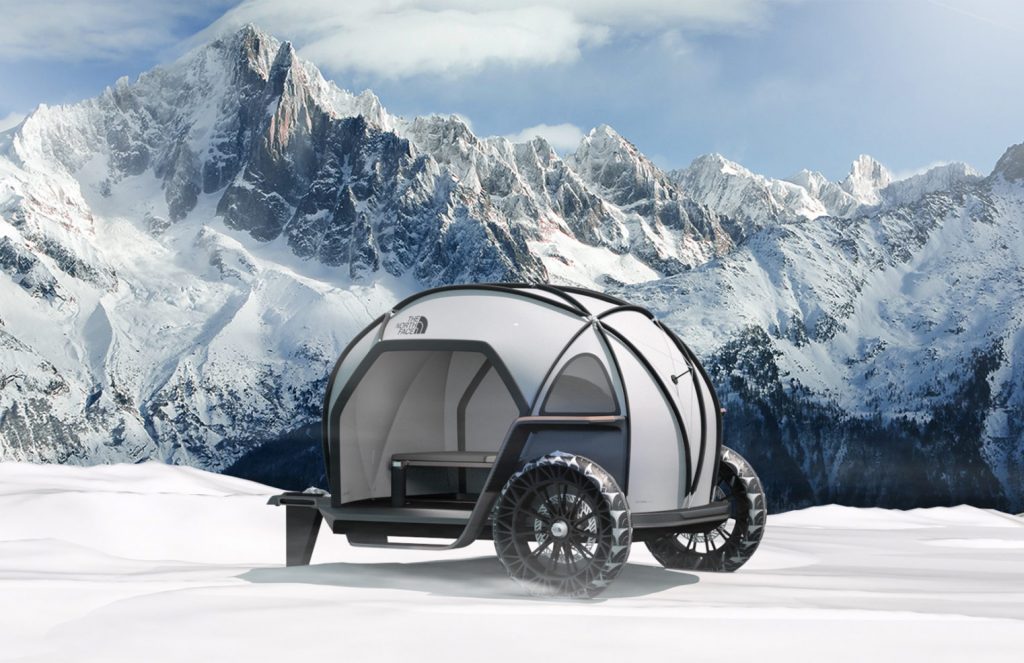 The campers "dome" structure was inspired mainly by BMW gina light visionary model concept car from 2008. Internally its equipped with all you need for a basic night (Bed + Internal shelving)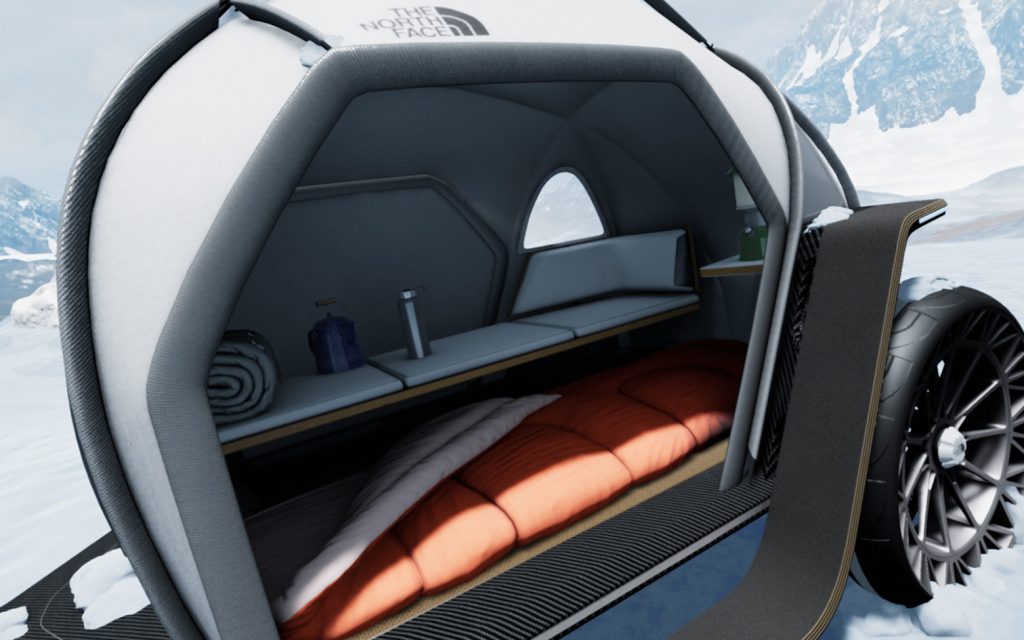 The camper is designed with "Futurelight" fabric, this provides protection for his dome shell but also incorporates nano sized holes. The holes allow air to pass through to provide good ventilation but still keeps it water prove!
Well done BMW + The North Face paving the way for futuristic and clever design