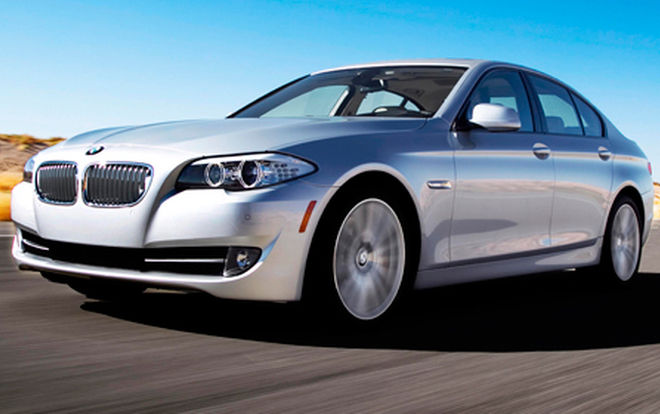 Stumbled across a story which featured an example of how the modern day BMW's are now, due to the "smart" connected technology actually helping with car crime!
The car which is a 550I model, was stolen on Sunday – unfortunately the owner left the key fob inside so the actual taking of the car was easy for the thief – after the owner realised what had happened this was immediately reported to the police.
The police were then reported to have liaised with BMW corporate division – i would assume they also had GPS lock on the car the whole time as the location was tracked down pretty quick.
It was discovered the thief not being very bright had decided to have a rest (sleep) on the back seat giving everyone time to lock the doors remotely and get a couple of police cars out to the cars tracked location
The thief was promptly arrested after being held in the car!
BMW remote lock management FTW! – Good work BMW